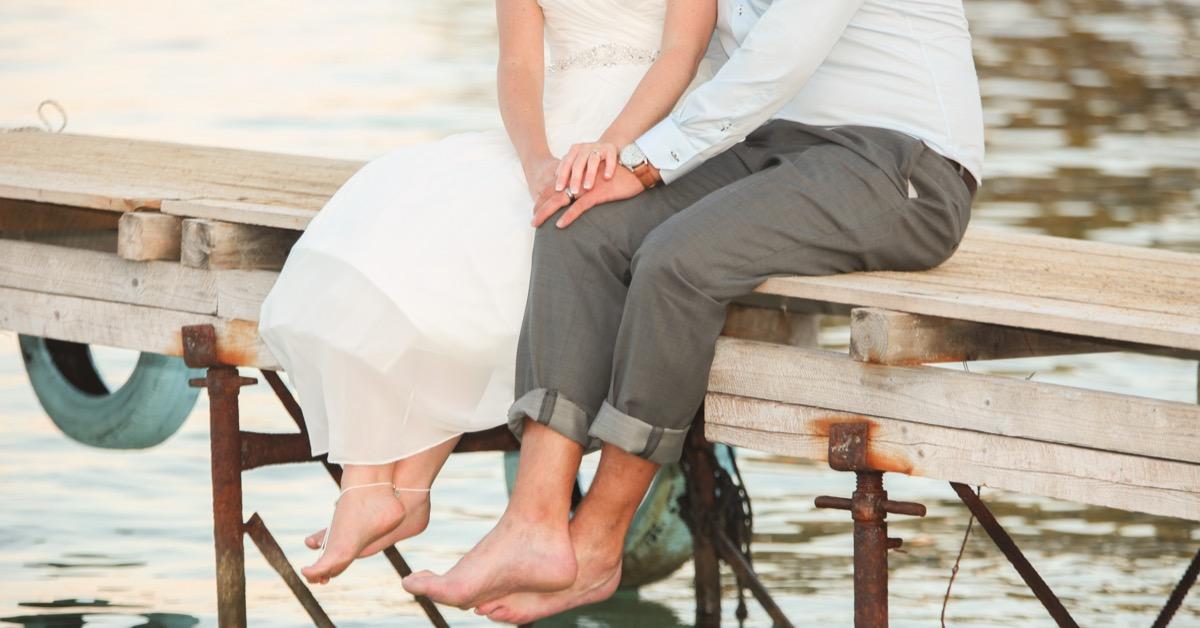 Trouble in Paradise?
By Soudfa's blog team
Every relationship requires love, trust and caring to keep it alive and strong. Any long-term relationship can go through trouble. There are some warning signs that indicate that your marriage or relationship is in trouble and need your attention and care. Here we present some major warning signs that need to be addressed seriously.
No communication in the relationship
No communication in the relationship is not a positive sign. Without words, it can be difficult to understand your partner's feelings and emotions. The key to break the silence is to start trying to communicate better by listening and expressing well what you mean. Furthermore, no matter how busy your days are, try to find the time to have a conversation when you are both away from your computers, phones, and televisions. It is important to make time for each other and try to find something new to say every time even if everything is going well.
Not taking care of your appearance
Many couples stok taking care of their looks after getting married. The reason for that is they lose motivation to look good after getting married. There are many reasons why married people no longer pay attention to their looks; one of them is that they start associating themselves more as a parent to a child than the partner of their spouse. In such cases, they assume that all they need is to look after the babies.
Criticizing
Starting to develop a negative attitude all the time and criticizing your partner's actions, every chance you get is one of the main reasons why marriages collapse.
Partners who criticize each other and attack each other frequently, have some deep issues in the relationship that they are angry about and should address them instead of being mad about everything.
Loosing trust
Trust is the key part in any relationship. Trust is the confidence that two people place in each other. Sometimes it takes one single action to lose your partners trust. If there are certain things that cause you not to trust your partner, problems may develop in the relationship and may lead to divorce. Resolving trust issues is to open up to your partner. Your partner may feel insecure in the relationship if you do not communicate well with him or her.
That was some of the issues that partners face during their journey together and that need to be dealt with in order to be able to move forward together. Do not ignore them, face your fears and work on fixing them before taking any rush actions.