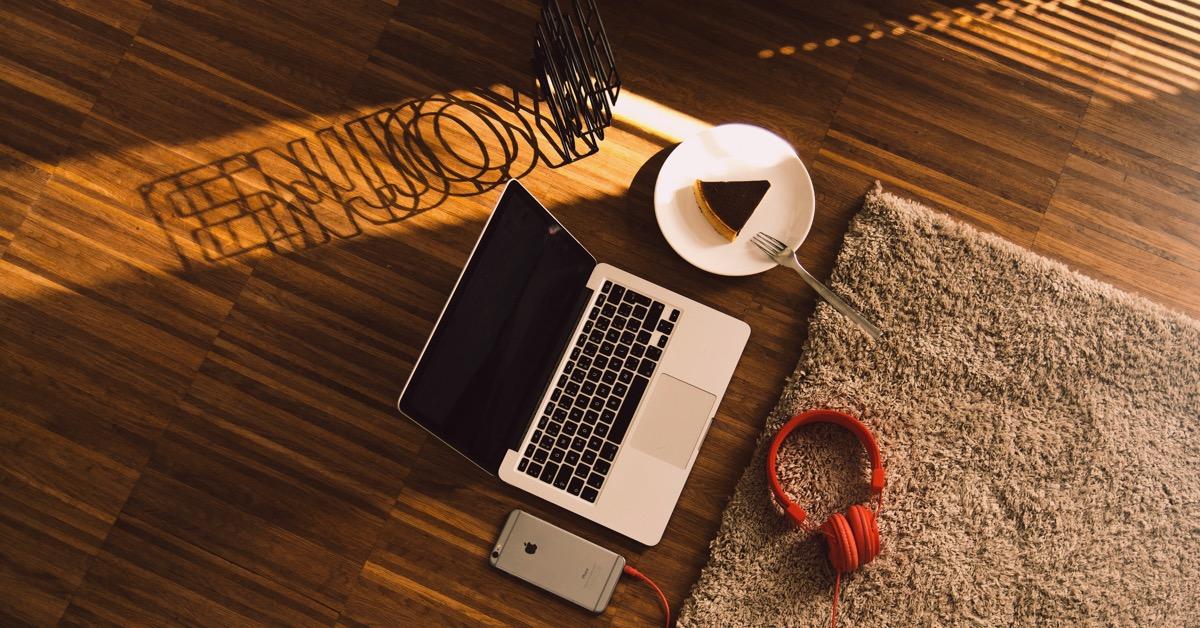 Top Five Tips for Online Success
By Soudfa's blog team
Based on the traditional way, meeting a person for marriage used to happen through family members or friends. During the new 21 century, a new method came to the world of meeting people. Many started to experience the new digital world, they discovered how to contact singles and increase the chances to find Mr. or Mrs. Right. People started getting comfortable with computers and found out that it was one of the easiest ways to meet somebody. Here are some helpful tips you might use on your journey to find the perfect one for marriage.
Create a good profile
When you start on soudfa.com, the first thing you should do is to put some real hard work into creating your personal profile. In Soudfa, you have to write about your expectations and your personality, amongst other things. While it would be important to write a unique, interesting and creative profile. It will also be important to be as honest as possible. If you are looking for a long committed marriage, then honesty is the key in catching and holding someone's interest.
Add great photos
The second step to make great connections is to have great photos on your profile. First impressions form the basis for other's opinion of you, so having great attractive pictures is necessary to show your best features. Schedule a time to get a photo shoot with some friend or a professional photographer. Make an effort to look the best you can. Avoid photos with sunglasses; since the eyes are the window to the soul, people want to look in your eyes to see who you really are. Add pictures taken outdoors, it will add a natural liveliness to your photo. Try always to stand up when taking a full body shot, you will look your best and thinnest when standing up. You can always ask a good friend, which pictures they prefer for you profile.
Have the right conversation
Once you found someone you like, your first conversations should be through the website. When you feel that you know each other well enough, the next step of having a conversation could be through the phone. Always have a conversation through the phone before any initial meeting. Be careful of anyone who does not want to speak through the phone before meeting, or comes up with repeated excuses as to why they cannot meet you. End any further contact if a person does that. It is better to be slow and keep your options open until you are sure.
Be vigilant
Be careful with the information you give the person you match with. Do not give specific details about where you live or where you work. When you decide to go on a meeting, always have a friend or a relative with you and let the meeting be in a public place. The social benefits of these meetings is to see if you have chemistry with each other and if there is a potential for marriage.
Enjoy yourself
The last and most important advice is to have fun. Getting to know new people is a fantastic experience and the start of a happy journey. So, be open and give yourself all the time you need to fully appreciate the experience.