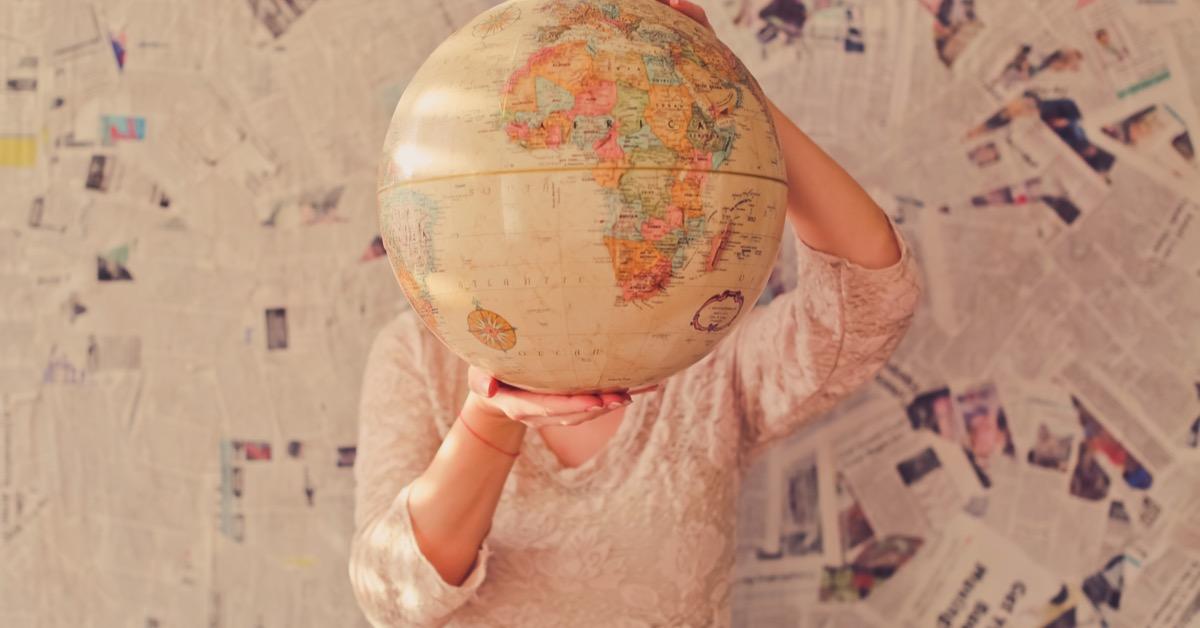 Finding a Partner as an Immigrant in a Western Country
By Soudfa's blog team
It can be hard to find a suitable partner, when you're living as an immigrant in a western country. Here we give you a few tips on how to find a happy nikah.
We know how hard it can be to connect to your roots when you're living in another country, especially if the customs are different from your homeland. You might think it's a complete impossibility to find the right one for you far from everything that feels like home. But believe us, the journey towards a happy nikah isn't necessarily long and hard, just because you live in a foreign country.
Here at Soudfa we pride ourselves with offering muslims worldwide the possibility to find love and zawaj, no matter where in the world they might be situated. We bring people together even in the farthest corners of the world, because love and nikah should be for everyone in spite of where you might live.
In our experience, it's all about knowing where to look for love. Your future spouse could be living right around the corner without you even knowing it. You might have passed each other on the street without ever noticing. That's why the internet is such a brilliant platform. It makes you notice people, you've maybe never would have met.
If you want to you can even widen your search to neighbouring countries, and hereby meet even more new interesting people. The only limits are the ones you choose to set up in your search. Love is yours for the taking, and all you have to do is be willing to look for it in places you maybe wouldn't have, before being situated where you are now.
If you haven't really considered searching for love online before we can appreciate how it can seem like quite the mouthful. But maybe this new situation will make you see the online search for love in a whole new light. You deserve at happy zawaj and we will do everything in our power to make sure you get it.