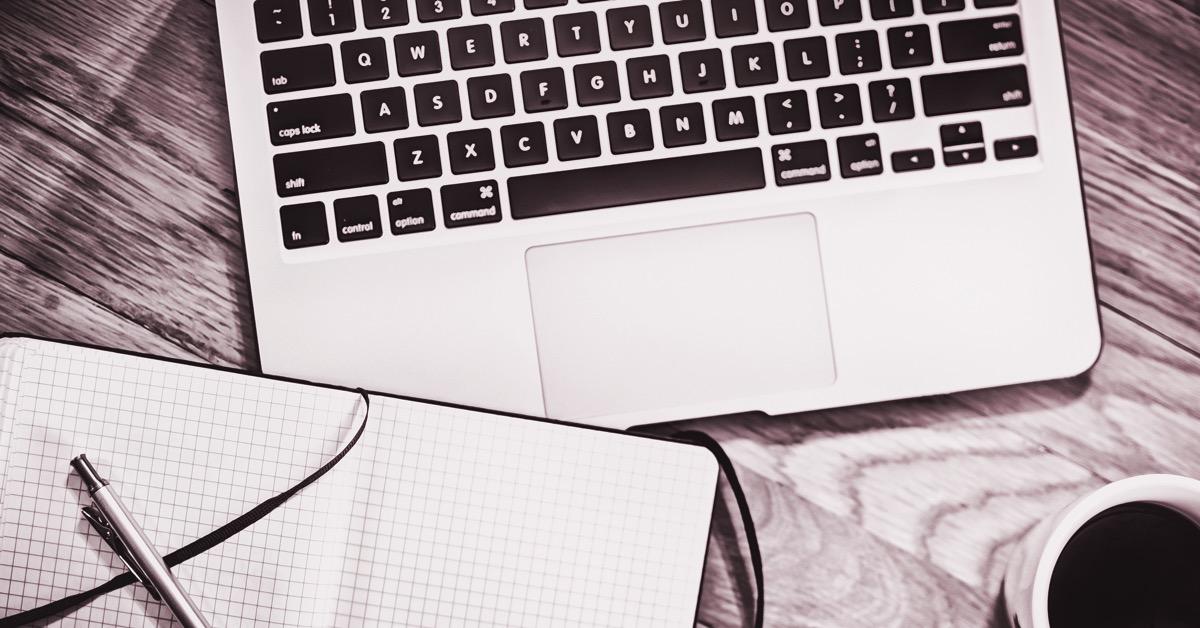 Adding a Good "About Me"
By Soudfa's blog team
It can be tricky for many to write what their pwn personality and who they are in an "About Me" page. Some want their description very catchy; while others may think they need to portray themselves as a person they are not and some even leave it empty because they are afraid that what they write might be useless. Each of these scenarios can be balanced and fixed with this systematic guide to help you create the perfect "About Me" information.
The big challenge is what to write. Trying to answer broad and complex questions, such as 'who are you' or 'what is your life philosophy' can be frustrating. The key instead is to target the right subjects. Your description should be a number of answers to specific and easy questions.
Here are some points to help you write your "About Me" text:
1- Your passion
What brings happiness to your life? Is it something basic such as work or family or is it an activity or a hobby or maybe your passion is for a larger cause.
2- Important people in your life
Who has played a major role in your life? Who has a constant presence in it?
3- The first thing people notice about you
When someone meets you for the first time, what is it the first impression you project to them?
4- Hidden qualities of yours
What is the thing that you wish people would associate you with but they never notice right away.
5- Things you cannot live without
Think of pleasures of life that would alternate your happiness if they were no longer present.
Including some or all of those points in your description makes it easy for you to handle it and on the other hand gives the reader a closer idea of you. Another important point in a description is the way you write or the impression that you send through your message. Have a balanced description where you are honest but at the same time positive, include details and talk more about things you like than those that you do not.
Once your "About Me" is ready, go to "I'm Searching For" to describe your ideal partner. Use our blog guide for inspiration.