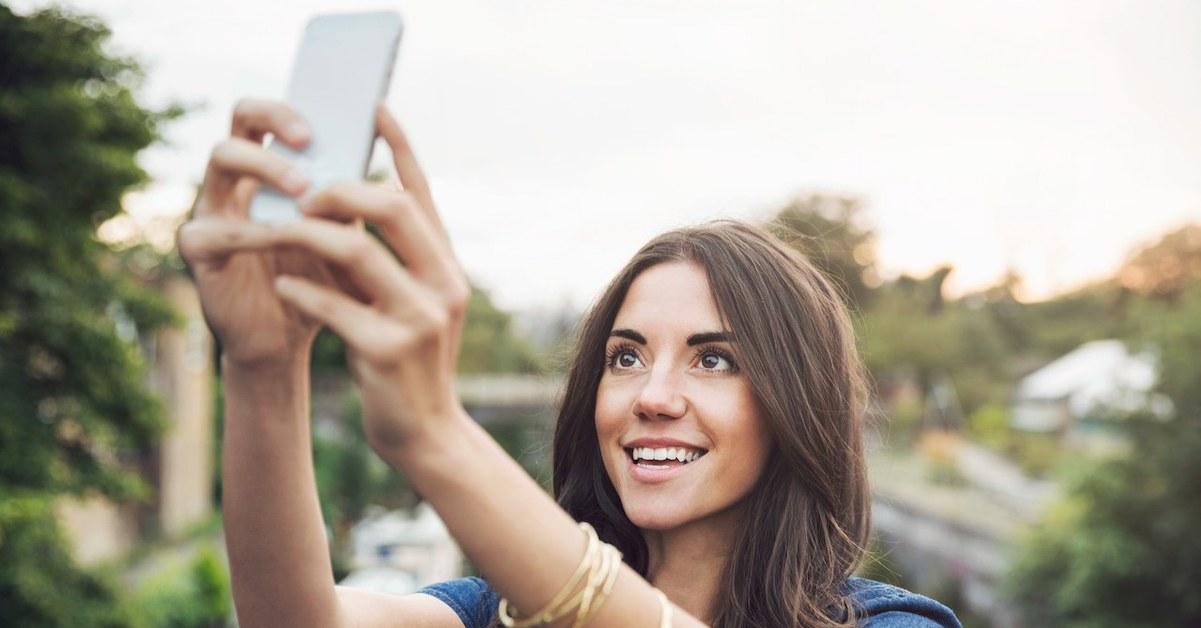 Why Should I Show My Pictures?
By Soudfa's blog team
A wise man once said: "When people look at my pictures, I want them to feel the way they do when they read a line of a poem twice".
You may not think much of it but, pictures are some of the most important elements when showing your profile to other members. And let's be honest; Choosing not to publish your photos, you greatly reduce your chances of meeting exiting new people on Soudfa, and worst case: You may miss out on the opportunity to meet your other half.
The profile picture is your window to the world
How about increasing your chances to make a good impression and show your beautiful eyes or wonderful smile to the world. All you need is a recent, high-res picture, where your face shows clearly, et voilà! - you have the perfect profile photo. And of course you use a valid picture that shows you and only you. Not some celebrity you fancy, or another make-believe picture. By doing this, you will end up in hot waters with the Soudfa Administation, ouch!
Photo albums on Soudfa
The album on the other hand, is where your uploaded photos go. It's a quick and easy way of communicating more about yourself. Uploading as many pictures as possible is without a doubt the best way to get a large number of likes and cause your chat to explode. A profile with many photos is reassuring, diverse and eases the interaction. So, do yourself a big favour by adding as many photos as you can.
Choosing photos for your album
Unlike the profile picture where you only have to focus on a sharp capture of your face, the photo album gives you the opportunity to share many aspects of your life. For instance holiday pictures, work pictures or any other aspects of your life. Wear colours, it will make your photos stand out and the viewer will see you as a colourful and joyful person. Be creative in presenting yourself and go for photos that can trigger a conversation.
What to avoid in an album photo?
▫️ Pictures taken from far away. You should always be the focus in the picture, the setting is there to compliment you, not to take away the focus from you.
▫️ Too much or too little light. Bad lighting or a glare can make it nearly impossible to recognise you. Steer clear of pictures like these when choosing pictures for your photo album.
▫️ Violent or rude content. Is not really the easiest way to make new friends by having those kind of pictures. You are here to meet new people so it's rather essential, that your pictures do not scare other members away with an aggressive or impolite attitude.