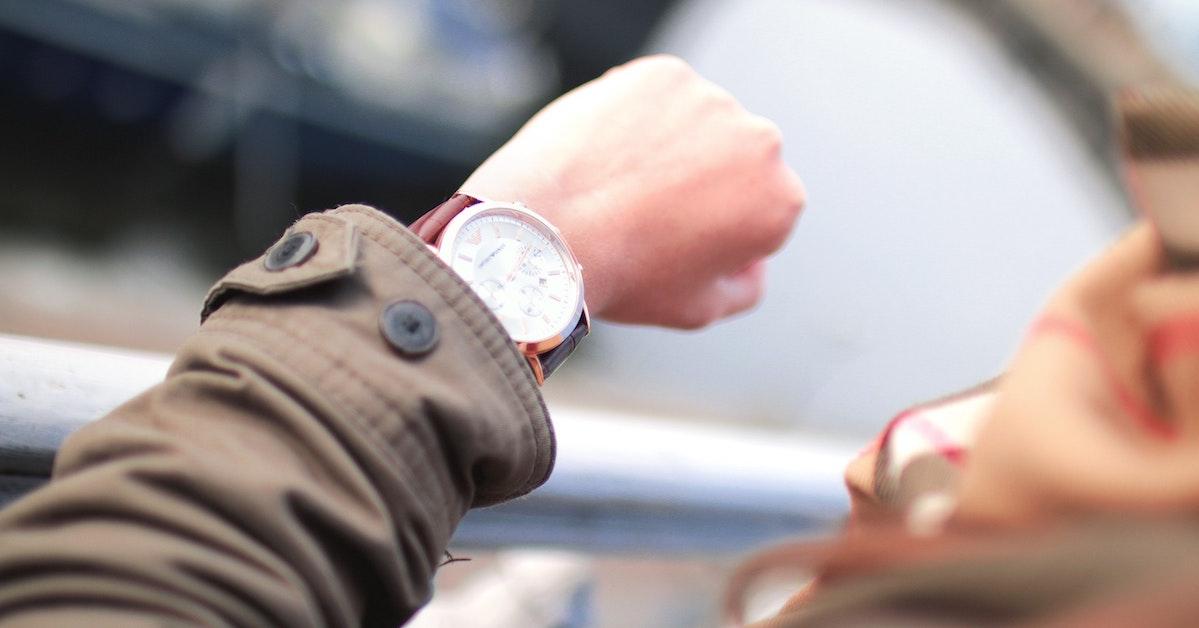 Not Receiving an Answer
By Soudfa's blog team
You have successfully created your account and you have come across some interesting singles. You decide to communicate with them, but when you have send a message or have replied to one, you've been answered by silence. Your message didn't get a reply even though it reached it's destination and has been opened by the receiver.
Why didn't I receive any messages or answers?
The failure of not getting an answer is frustrating and for some, it becomes an obstacle in their journey on Soudfa. While it's natural not to receive answers from everybody, sometimes it's useful to wonder about the reasons behind it and try to fix them.
Not receiving an answer from some of the members can be caused by the fact that they have changed his or her mind or that they have found someone else more suitable for them. But not to worry; There's hundreds of other members with whom you can communicate. It's natural to connect with some people more than others. Preferences like hobbies and goals vary from one person to another.

If the situation repeats itself constantly and you do not receive any feedback, then you must re-evaluate your profile and the way you communicate with others. First, does your profile have the following elements:
▫️A Good Name?
▫️An interesting description?
▫️A captivating image?
▫️Did you fill out your profile?
▫️Was your message engaging?
Solutions
Take care of your profile and update it
Complete all the steps that you lack to reach the one hundred percent profile status. Be sure to pay a lot of attention to the core parts (Description and photos) to get the attention of the others and to communicate your attractive personality. At Soudfa you can edit your profile, take advantage of this service and change your description from time to time or photos to get a popular profile that balances between your interests and your personality.
Messages style
Start a conversation, ask questions and and show you're interested in the other person. You have to pave the way for a fruitful and meaningful conversation. A good message is about a meaningful question or two.
Do not focus on one type of members
Contact many members and try the best you can not to get stuck on one specific type of profile. There are hundreds and hundreds of members, try your luck with others and do not focus on only a few categories. Be active and do not hesitate to take the first step. Contact members without personal photos, they get fewer messages and will therefore will answer you quickly.