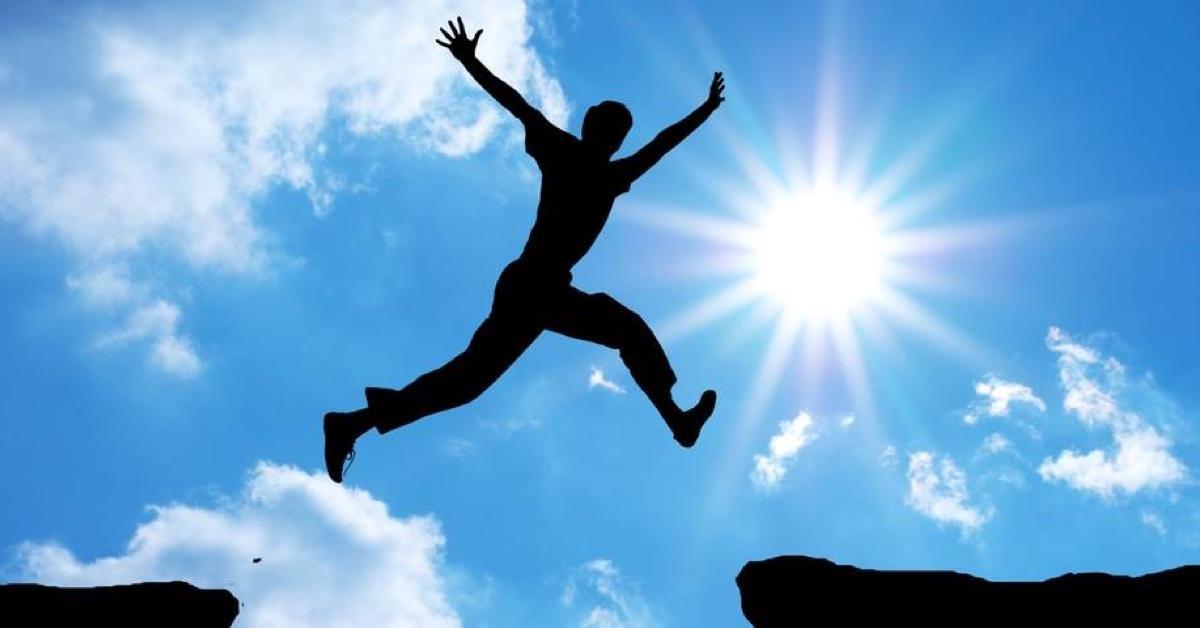 My Fear Was Put to Rest on Soudfa
By a blog participant
I was caught between the reluctance and the fear of going online, because of the preconceived ideas is my own head. I thought I would give it a chance, and find love online. My curiosity was intrigued but at the same time I felt like there was something holding me back from taking any further steps.
I'll open up and tell you about my experience of sleepless nights because I was wondering what it would be like to look for love on an online platform. While everyone in the house was asleep I was awake and reflecting on dating and marriage. So I went on the internet to find my self surfing through different sites, however without creating any account. But I eventually decided to form my own opinion and create my own experience.
I texted my friend and asked her about the marriage site she once told me about. I remembered she had told me about one particular marriage site, bit I didn't remember the exact name. Later on when I got a hold of her, she told me about Soudfa and how funned she was of it. I was positively surprised by the content on the site and I enjoyed the user-friendly design. Taking her words into consideration, I asked her to help me register with an account and sign up on my first online marriage platform.
Connecting with strangers
I began to discover a new life on the other side of the screen and realised a new way of connecting with other people. But this approach also came with a little bit of apprehension; While using the feature "Discover", I felt hesitant and didn't know what to do. If I click "Like", will he know if I have entered his profile and what will happen then? I remained hesitant about contacting anyone until I was a little more sure in using the site. I closed my computer and went to complete my responsibilities that awaited me in real life, outside of cyberspace.
On the second day I noticed my email was packed with news from Soudfa, telling me about members who had shown interest in me and and sent me a message. I was intrigued and I couldn't help but go back to my newly found world of online communication, to discover more about the people who had contacted me. I browsed the site once again and added more information about myself. A short personal description was added, however without giving away any sensitive information. But I wrote about my thoughts of looking at life and what I would like in a partner. I also wrote about how respect and attention plays a large role in a relationship and how it builds confidence and generates positive emotions.
My profile was ready but I didn't put a personal picture on it. I know that a future love interest has the right to know how the person they are talking to, looks like. I feel the same way. I want to know who I'm talking with too. Profiles with information and data gives an idea of the other person. Eventually I put up my picture and all me fears of exposure went away. It was a lot easier to communicate with other people, because there was a mutual understanding of what kind of person you were chatting with.
Looking forward to the future
Since joining Soudfa, I have come to learn a lot of people from different cultures. I have learned how to communicate online and to connect with the right people, so to say. So, I'm hopefull about my future and in looking for the right husband for me. I know he is also looking for me with God's will.
I know that some day he will write to me and our journey will begin. I rely a lot on my senses and pray to God to make it easy for me if it's meant to be. I try not to be a hopeless romantic but too many Disney films has had its impact on me. Byt like I said, I'm hopefull for the future and what God has in store for me and my love life.
Thank you.