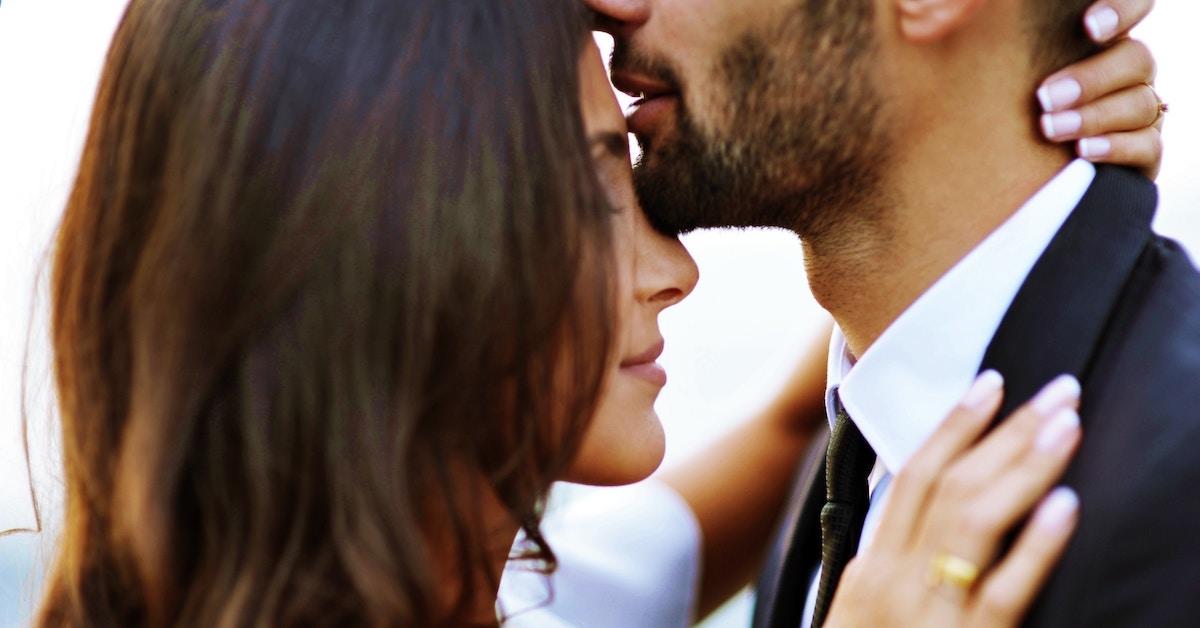 Marrying Into a Different Culture
By Soudfa's blog team
Meeting the love of your life is an indescribable feeling and finding love and marrying someone with another nationality, is very interesting and a big adventure. But with all adventures, it contains winding roads. Misunderstandings, cultural differences or long-distance may weight on a relationship.
Don't get us wrong. Finding love abroad is a wonderful thing and many have done it before, which is why we'll never try to convince you otherwise. You're in control of your own life and can fall in love with whoever you want to. But like the proverb says: "The wise man calculates the cost, before building the house". So, let's look at some helpful things to keep in mind when marrying someone, from another country. We hope we can help you in calculating the cost before you build your house.
The family dynamic
When marrying someone from another nationality, one of you is moving out of the country permanently. This means a change in the family dynamic and what you know as frequent visits will change into limited family visits. This doesn't only revolve around you or your partner, but in the future, grandchildren and grandparents will be far from each other.
Social differences
Among the important changes, it's a good idea to keep in mind that the social and economic class in one country, may be different in another, according to the difference in cultures. For example, a well-educated man in another country, may not receive the same credit he would have if he lived in his own country.
Speaking the same language
It's a given, that when you move to another country, you also have to adjust to a new language and dialect. This is quite an important element to the relationship because understanding each other and communicating, takes place through speech. So, getting to know your partner, you need to be able to express yourself and know that you understand each other.
New customs & traditions
Knowing your partner's background and forming a complete idea about the culture and traditions of their heritage, is very important. But it's just as important to embrace the different cultures, even as different as they may be. Lastly, adapting to your partner's family has a great role in a successful marriage.