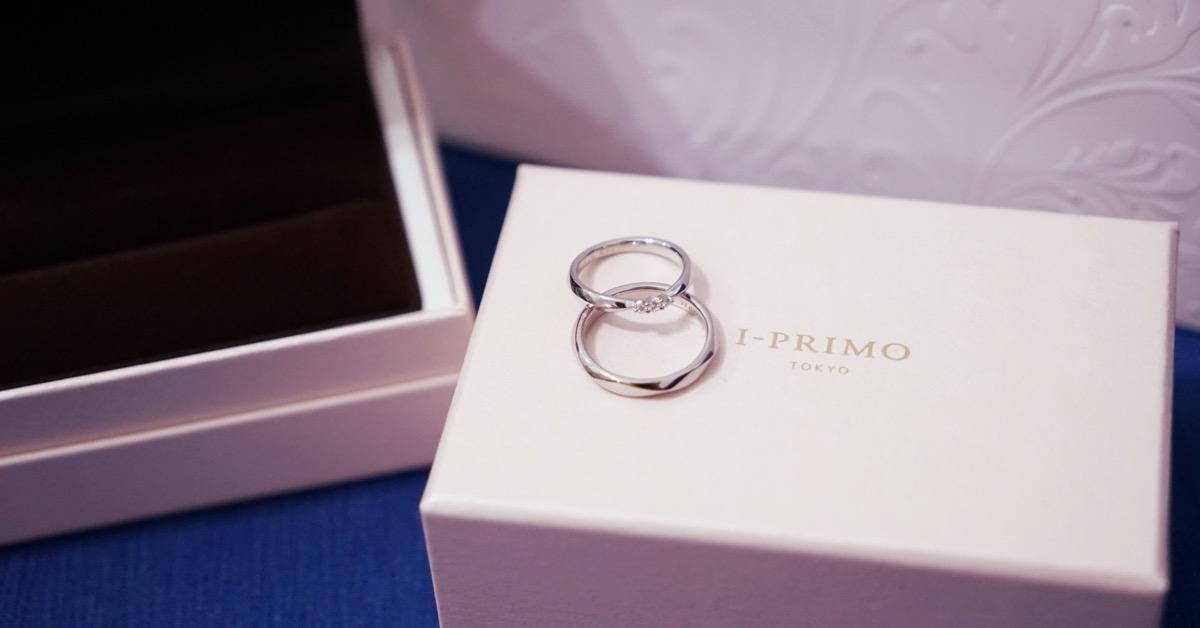 Before Proposing
By Soudfa's blog team
Planning to take your relation one-step ahead can be challenging, or at least not as easy as falling in love. Spending your life together needs a lot of consideration. You not only have to think about the two of you but also about your families. Therefore, before you propose to your partner, it is very important to focus on certain things. Here are some points that you have to consider.
Stability
Life is about balance and goals. Before marriage, one should reach a certain degree of financial and social maturity. Most of the girls need to know about the man's work before taking any step ahead in the relation, a point that also plays a very important role in influencing the girl's family. For a girl on the other hand, her views on relations and her willingness to adapt is what a man seeks. Make sure to know your future partner's status regarding finances, emotions, and career. Stability is ideal for building commitment in a relation.
Expectations
Different expectations can lead to misunderstandings. Everyone have their own hopes and ideas about the outcome of life and relationships. Some want peace while some want luxury. Some want a family while some want friends. What is your partner's expectations from life and from you? Some men expect their women to stay home after marriage. Some women do not wish to live with the in-laws and some expect a luxurious life and often rely on their partner for this. Can you keep up with those expectations? You need to know your beloved's plans for life before you decide to make them a permanent part of yours.
Families
The family status and culture differences plays an important role. Before you propose, get to know his/her family and how flexible they are when it comes to their child's life partner.
Kids plan
The desire to have children and eventually when, is a necessary subject to discuss. What will be the plans after you get together? Usually after marriage, starting your family becomes one of the priorities, sometimes for your sake and most of the times for your family's sake. If one wants a family and the other does not then it can be devastating for the relation. Talk it out and be very clear about your partner's views on kids before you decide to get together.
Loyalty
How loyal is your partner towards you? By loyalty, I do not just mean about your partner's fidelity. Loyalty is a big term. How your partner behaves with you in front of others is very important. Does your partner leave you behind to be with friends? Is shopping more important for her and are gifts the only things that make her happy? You need to know about your position in your partner's life. The loyalty your partner has for you and how supportive your partner is, becomes a prime factor in determining whether or not he/she can be your life partner.