Name

أبو سلمى

Age

47 years

Country of residence

Saudi Arabia

Country of origin

Saudi Arabia

I was

Married

I was looking for

Marriage
Name

شروق أربعة

Age

40 years

Country of residence

Saudi Arabia

Country of origin

Saudi Arabia

I was

Divorced

I was looking for

Marriage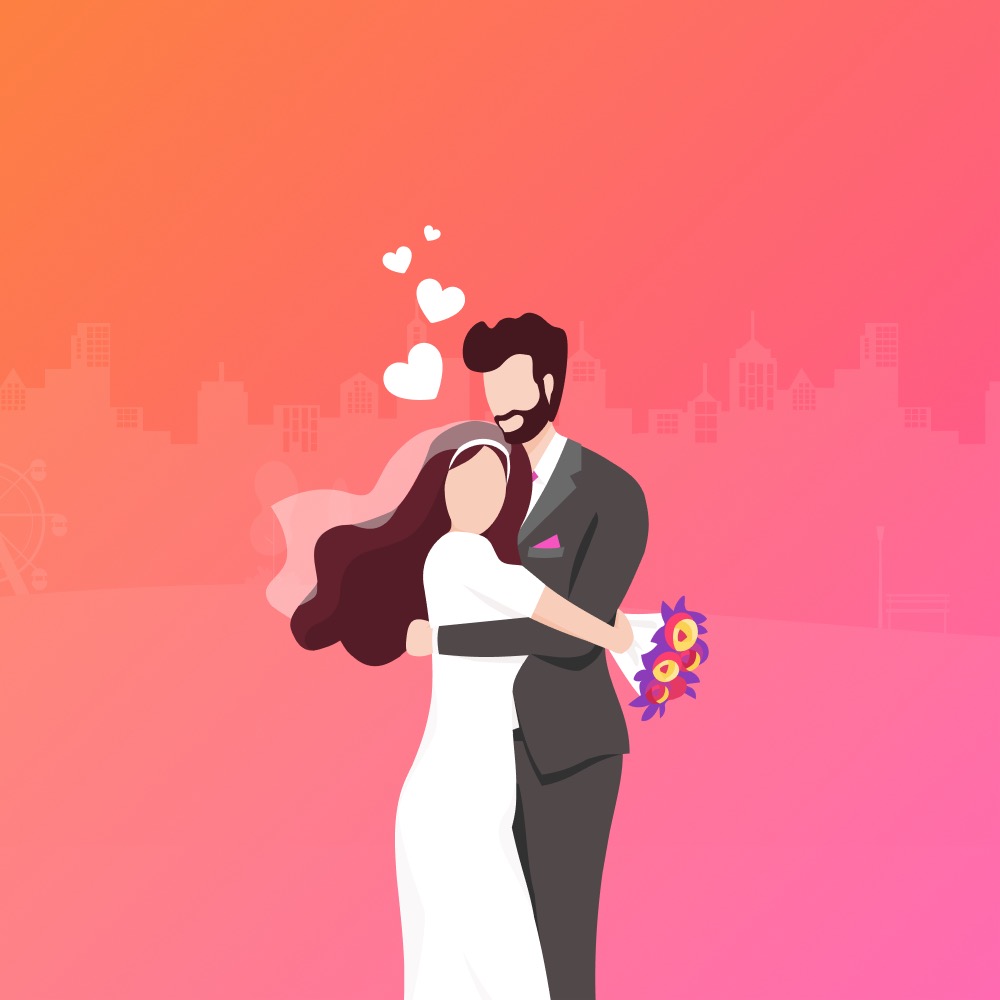 I Came Across Many Gorgeous and Polite Ladies
Our Story
Dear members and administration,
Thank you so much for your great efforts and quick responses. Truly Soudfa is a jewel and it has been a great chance for me.
I came across many gorgeous and polite ladies on Soudfa, more than what I could have imagined. I corresponded with a few, and a lady of them turned to be the one for me.
I wish all of those serious men and women a very good luck.
With my infinite gratitude and respect.
Translated from original by team Soudfa