Name

نور سليم

Age

42 years

Country of residence

Germany

Country of origin

Syria

I was

Widowed

I was looking for

Marriage
Name

فاتن

Age

52 years

Country of residence

Norway

Country of origin

Palestine

I was

Widowed

I was looking for

Marriage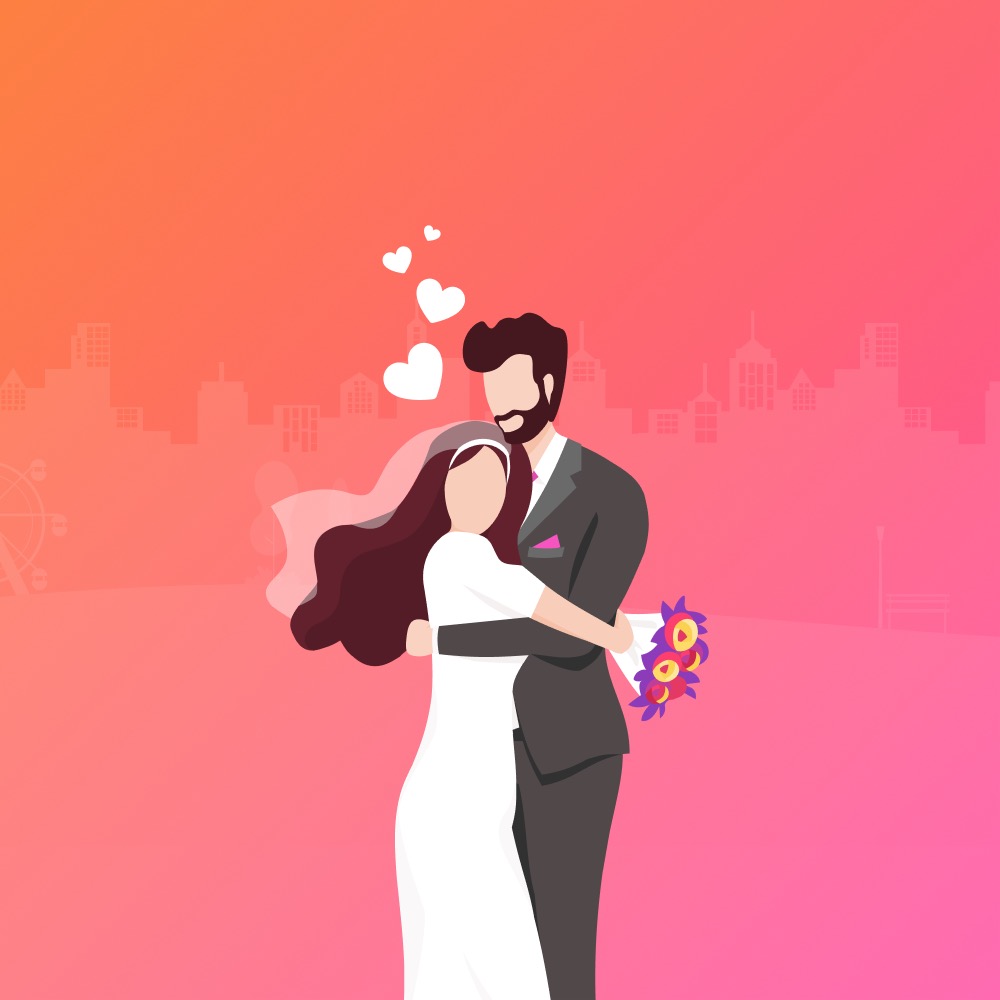 I found a very noble man 💞
Our Story
I met someone who's 10 years younger than me and who's also a widow. After we communicated, we agreed on meeting each other. God willing, I'll send you pictures of our first meeting 📸

I thank God first, and then I thank you very much 🙏❤️ I didn't believe we could be this lucky. I've received a lot of offers 💌 But I chose this man who's religious, handsome and romantic as well
Thank you Soudfa 😍 I'm sad we have to say goodbye to you, but we left the site because he was convinced that I'm the right person for him and likewise.
Translated from original by team Soudfa